Denver Construction & Contractor Dumpsters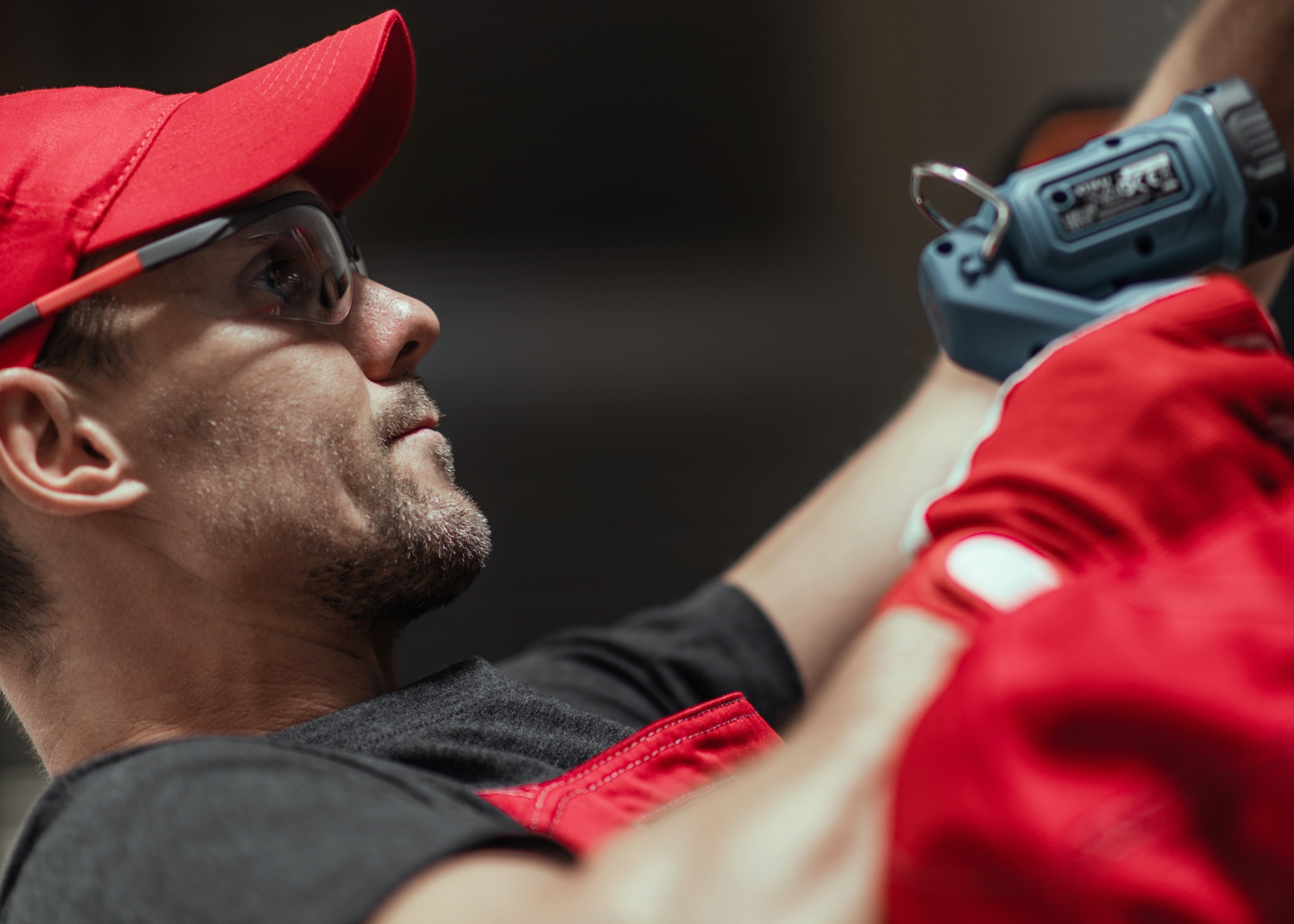 Denver has experienced tremendous growth in the last 10 years and Sam's hauling is proud to be a part of it. While residences in Denver love our clean, vertically designed dumpster containers for home remodeling, contractors and construction companies love our construction dumpsters.
Contractor Dumpsters in Denver Colorado
Almost all of our contractor clients are repeat clients, that is, they like working with us and we like working with them. We provide discounts to our repeat contractor customers. We provide more flexibility and length of service aggreeements for licensed contractors. We can provide dedicated recycling containers, and work in unison with contractors on LEED Certified construction projects.
Small to medium jobs in developed neighborhoods with limited space is our specialty
Vertical Design Takes Up Less Space
Our dumpsters take up less space on job sites than low walled dumpsters. We work to keep our vertically designed dumpsters clean so they always look good in the neighborhood your project is in. Tight spaces are our specialty!
We have the most trucks and dumpsters of any dumpster rental company in Denver, Colorado so we can provide the most flexibility and dependability for your construction project in Denver.
Just because you are a contractor does not mean you have to have the largest size dumpster container all of the time. We help contractors find the right container size for their project saving them money. Our committment to timely pick up and drop off keeps contractos in Denver moving along on their projects and profitability.
Whether you are new to the Denver construction business or a contractor taking on jobs in the area we want to work with you. We are standing by during regular business hours to discuss contractor dumpsters with you.
Call Now To Schedule a
Dumpster Delivery
Locally Owned Denver Dumpster Rental Company Serving Homeowners, Remodelers, Contractors, & Roofers...
(303) 984-7200

Sam's Hauling
1408 W Quincy Ave
Englewood, CO 80110
Monday - Friday, 7:30 am - 4 pm
Saturday, 8:00 am - 12:00 pm
Sunday - Closed