Networking Benefits Local Small Business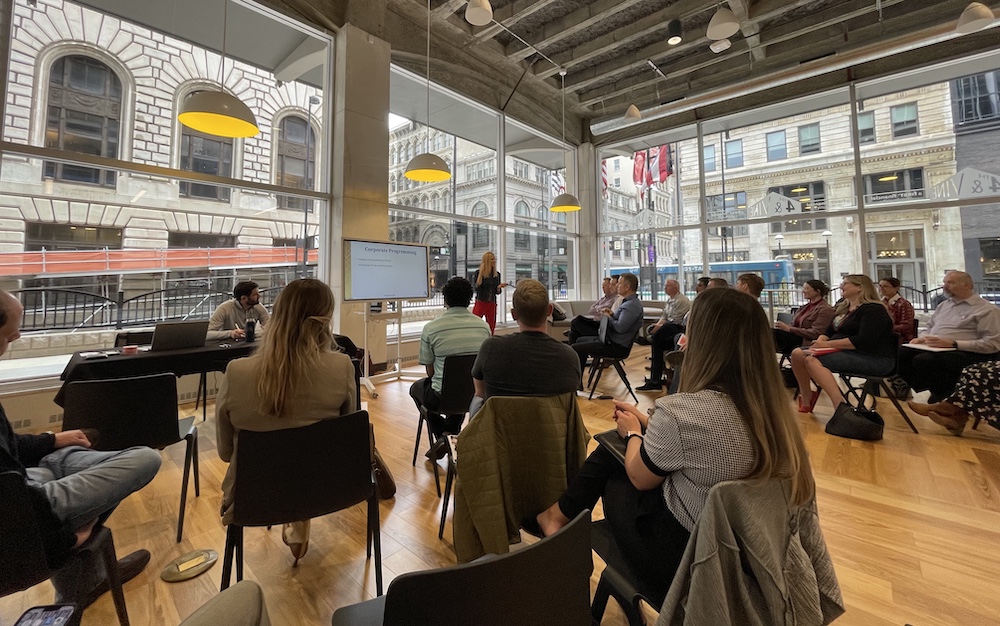 Sam's Hauling is the oldest and largest mini dumpster rental company in the Denver metro area.
We have achieved success by being innovative and open to new ideas. Sometimes this means communicating with other dumpster rental companies across the country to share new information and practices.
Small Business Efficiency Networking
Dauphin Containers is a Mobile, Alabama Dumpster Rental company that provides a similar roll off containers and services as we offer. Also, Frog Hauling is one of our small business partners in Columbus, Ohio that we collaborate with in order to be the most efficient company possible.
Being the Best
Communication helps us to share ideas and increase productivity and efficiency so that we get the benefits of large corporations or franchises but can provide the customer service and care of our family owned wast management service.
Business Benfit Examples Include:
** Saving fuel by sharing mapping software and experience **
** Optimizing Processes **
** and Lowering Administrative Costs **.
Sam's, in turn, passes these savings onto our customers to ensure that each person gets the best rate for top quality service.
Sam's Hauling Business Improvements
We take advantage of communication with similar businesses to engage in time and cost-saving measures:
Group health care
Vendor sharing
Reuse supplies & resources
Technology advancements
Business networks such as this are alive and well across the country. Is your small business part of a network? If so, let us know how you network with other small businesses to provide expert service and client retention.
Call Now To Schedule a
Dumpster Delivery
Locally Owned Denver Dumpster Rental Company Serving Homeowners, Remodelers, Contractors, & Roofers...
(303) 984-7200

Sam's Hauling
1408 W Quincy Ave
Englewood, CO 80110
Monday - Friday, 7:30 am - 4 pm
Saturday, 8:00 am - 12:00 pm
Sunday - Closed