This is a guest post from a guy looking for somewhere to publish stories of his travels.
The views, thoughts, and comments on this post are my own and do not reflect Sam's Hauling, INC. (We just thought it would be fun to post some fun content for all our blog readers out there. For our #1 reader, Heck our only reader; How ya doin', Mom?)
My buddy Sam from Sam's Hauling gave me a stage by letting me post this on his Talking Trash blog. Thanks, Sam!
My Time In Denver, Colorado
I just made it back to Ohio, the state where I was born and raised, from a journey that took me through many if not all of the lower 48 States. It was an intrepid journey where meeting people and getting a feel for who they are was the purpose of my mission. My time in Denver, Colorado was spectacular and exposed the heart and type of people that make up this great City & State.
People are ACTIVE and Fun!
With a work ethic of "We Can Do It Tomorrow".
Denver People Are Active
If there was a river close to everyone's work I think the #1 method of traveling would be to Kayak to work. There should be a kayak to work day, canoe, skate, swim, hike, run, walk to workday.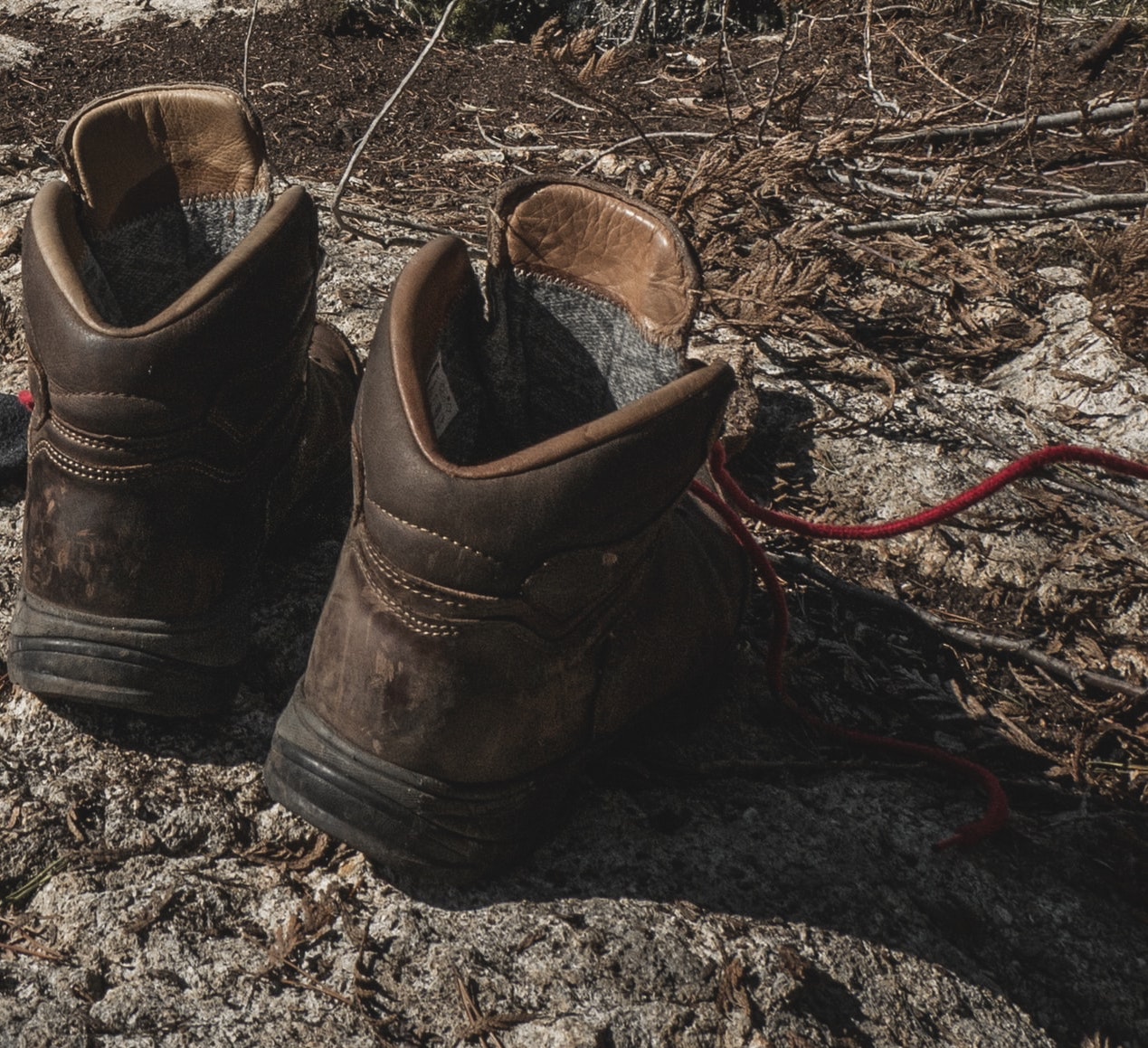 It seemed like everyone I met would ask if I wanted to:
Play frisbee golf
Go hiking
Go fishing
Smoke weed
Smoke weed then go hiking and fishing!
Go for a bike ride
Go running
Go for a bike ride to play frisbee golf!
Certainly, what we make of our visit into a city is limited to the people you surround yourself with and I had an athletic group for sure. But everyone I met, to the T, asked if I want to do something sporty. I loved it. I had a great time hiking, bike riding, smoking weed, fishing and playing frisbee golf. Not in any particular order.
A Work Ethic on Par with North Carolina
If you have ever hung out in North Carolina for any period of time you will find that North Carolinians have their own set of priorities. Party. Relationships. Then maybe work.
Again, my opinions are based on the small selection of people I was around while I was in Denver.
But…
I was invited to help a family in Denver move. I was a guest at someone's house who was going to help their friend move, I of course obliged. I'm not afraid of work and I know how to pack a moving truck properly.
Of course, there were beers and pizza, the obligatory lure to get your friends to come work for you and move your stuff.
We show up and I get right to work. I'm pulling things out of the house, down the stairs and onto the truck, and back up the stairs like the heartbeat rhythm. It's really the back-up-stairs part that makes one productive; turning around and getting back in there to get another item is how you can get a move done. Often, I would make two or three trips while others make one. This is in any State. When it comes to work, I am a badass! Most Ohioans are.
We started at about Noon. The move was going well. All involved worked like ants, we were making headway filling up the truck and emptying out the apartment. By mid-afternoon, closer to 4 we had filled up the truck and emptied the first load at the new location. We returned to the apartment with an empty truck and plenty of daylight.
The obligatory beer and pizzas were delivered, everyone was hungry and thirsty. The pizza disappeared, I ate light considering I was about to go up and down multiple flights of stairs again. The beer did not disappear but materialized in the bottom of the cooler.
We sat on the stoop of the house and had beers. It was fun, a gang of funny athletic Coloradians taking a break, drinking some beers before we get back to work.
The Sun was high in the sky. After several beers were drunk I thought it was odd we were not getting up to get back to the job at hand. There was about another truckload of things to move and plenty of daylight to move them. It was not my place to motivate everyone, it became funny to me how long our break was going. The truck sat nearby like a plane on a runway without pilots. Just quiet. I was giggling inside from how little anyone was worried to get the job done today. As more beers came, different coolers put in place, I eventually could not contain my work ethic. I said, "alright, let's get this house moved!"- I was responded to by a chorus of "Mehs, ehs, We'll-get-to-it's, and laughter".
I remember thinking, "Well that's cool!" about how chill everyone was to get this job done.
There was plenty of daylight I thought, the laughter on the stoop continued.
And Continued.
… and continued.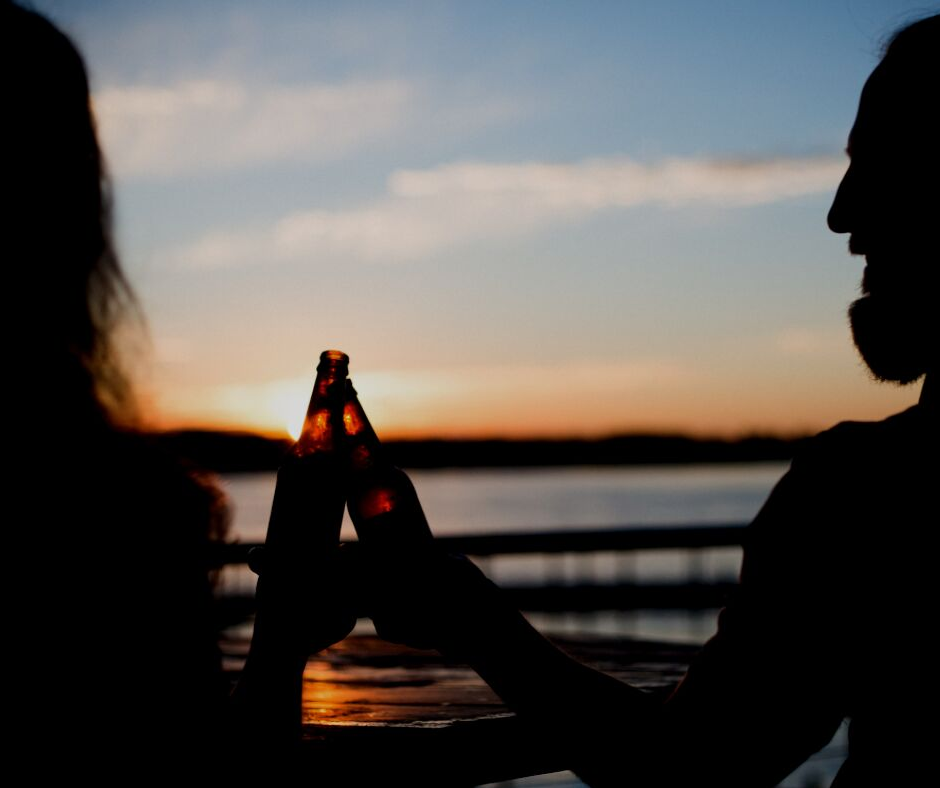 I watched that sun lower itself into its sofa chair for prime time television.
I watched her color go from bright yellow to orange, to burnt orange…
I thought, there is no way we are going to get this job done today.
No one cared. The fact that the job could have been knocked out in a day did not register. It did not matter to anyone here! They were just as cool getting the truck the next day and finishing the job done then.
This went against every grain of my Ohio being. As the evening progressed, I started to try to raise the crew some more, getting antsy at the disappearing light.
"C'mon lets get this knocked out!"
"It's all good."
Smiles toward each other acknowledge some hidden code of casual nature.
Looking back on it, maybe it was a prank. Maybe they all did not like the guy they were moving. Maybe that guy is a drunk and this is how he worked for them, but I could not fathom it.
I kept it fun, smiles, but inside I was tearing myself up. I wanted to move the rest of the stuff myself. It was all right there: the truck, the stuff; put the stuff in the truck!
By now we were in the shadow of the Rocky Mountains. The sun doesn't get blazing red like it does on the plains of the midwest. The sun in the West of Denver goes below the 10 thousand feet high Rocky Mountains too early for the sun to get blazing red.
Regardless, this day was done for work. No one blinked, no one cared. The guy whose house it was did not care that he is not moved. He took the truck back without blinking. Like, this is how we move, we do a little work, then we rest the whole rest of the day!
Like I said, it's a small section of people you meet traveling but even if this was a one-off group of drunks, how easily they all shifted to relax, have fun mode will forever impress upon me that Denver work ethic is very different than the Ohio workers way.
In Ohio, we would have drunk cheap beer, and loaded the truck! 🙂
So, Denver. As the flood of America pours into your famous city, we hope your culture survives or grows along the lines that keep you sporty and keep you Unique.
Keep Denver Unique.
Thank you!