March 21, National Spring Cleaning Day 2020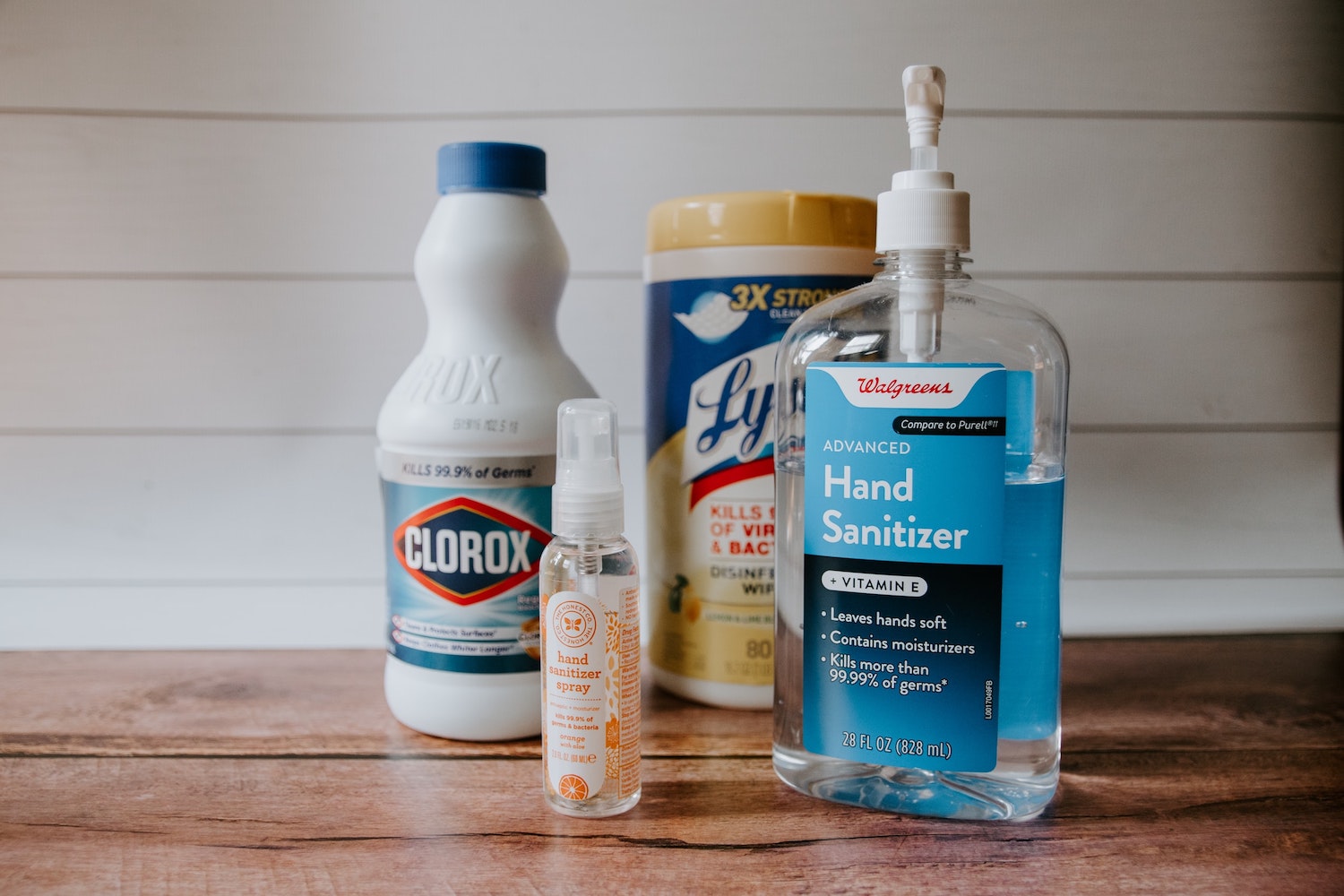 This past Saturday, March 21st should be the new National Spring Cleaning Holiday in the Northern Hemisphere. With the Coronavirus global pandemic putting the city of Denver on staying home alert, millions if not all Americans spent this Saturday spring cleaning like never before.
Home Cleaning Projects Are a Go
The weather is starting to break for Spring. Windows can be opened, carpets taken outside and dusted. But this spring cleaning was like no other spring cleaning in the past:
Organization: Due to the amount of time we have for being inside this spring cleaning took a deeper dive into how our homes are organized. Many in Denver finally got to the basement organization, the garage cleanout, the attic… (NOOO!)
Deeper Clean: Again, since we had all weekend indoors, this spring cleaning saw an attention to detail never found before in any of the previous years of spring cleans. Tops of cabinets were wiped down, windowsills, possibly even wall patch repairs took place. We hope your home is sparkling clean, now that you are working from home.
Sanitized: This year's spring clean took an extra turn when Dad sprayed the entire house, doorknobs, bathrooms, with 91% isopropyl alcohol and took baby wipes to all kitchen cabinets and drawer handles.
No Diversions. Spring cleaning this year found the whole family working together since the teens had no other "plans" or adequate excuses such as plans to go to a movie, going to a friend's house, or being invited over for lunch and dinner somewhere else. With no escape, the entire family spent Saturday, March 21 SPRING CLEANING.
Sam's Hauling Supports Spring Cleaning in Denver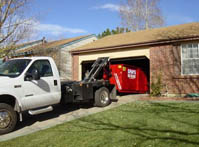 When it is time to clean out the garage, clean out the basement, or attic you are going to find that a lot needs to get tossed. The easiest way is to have Sam's Hauling deliver the perfect accommodation for your cleanout project: a vertically designed dumpster that fits in a parking space in your driveway, or possibly in your own garage. Simply toss your junk in. Fill it up, and it is gone.
Call Now To Schedule a
Dumpster Delivery
Locally Owned Denver Dumpster Rental Company Serving Homeowners, Remodelers, Contractors, & Roofers...
(303) 984-7200

Sam's Hauling
1408 W Quincy Ave
Englewood, CO 80110
Monday - Friday, 7:30 am - 4 pm
Saturday, 8:00 am - 12:00 pm
Sunday - Closed