Abundant Denver Parks Fun for Local Residents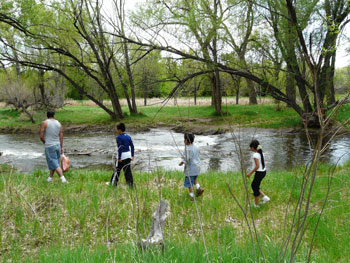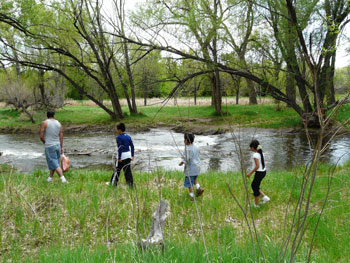 -Updated 3/2020-
Denver parks offer numerous opportunities for family fun, exercise or an escape from "city life." Let's take a look at how Denver Parks have stacked up in a five year period.
Denver's 2019 ParkScore Ranking Index
In 2019's park ranking from ParkScore, Denver Colorado ranked 29 out of 100 of the United States' largest cities. Though this puts Denver 17 points lower in percentile to its 2014 position, this takes into account changes in ranking factors, such as park size, city acreage used for parks, and residents' proximity to parks. Taking a look at the numbers, there is still very much to celebrate in our local parks!
90% of residents live within a 10-minute walk of a park
75th percentile for dog parks
74th percentile for playgrounds
So where in Denver are parks needed most? Take a look at this map.
Denver's 2014 ParkScore Ranking Index
In a 2014 park ranking index, Denver ranked 7th out of 60 cities. This is a 10 spot improvement from the previous year's rank.
Major factors for the index include park access, park size, city acreage used for parks, and percentage of residents within a 10-minute walk of a park. Roughly 84 percent of Denver residents live a half-mile or closer to a park.
Denver Park Statistics:
Park acreage: 6,100 acres
Percentage of city area: 8.2 %
Largest/Most-visited: City Park, 314 acres
Median park size: 6.3 acres
Spending per resident: $124.89
Written by Sam Stankie
Call Now To Schedule a
Dumpster Delivery
Locally Owned Denver Dumpster Rental Company Serving Homeowners, Remodelers, Contractors, & Roofers...
(303) 984-7200

Sam's Hauling
1408 W Quincy Ave
Englewood, CO 80110
Monday - Friday, 7:30 am - 4 pm
Saturday, 8:00 am - 12:00 pm
Sunday - Closed